Have a suggestion on the power list thats not there? Put it here!

(Please read the power list before suggesting something.)


_________________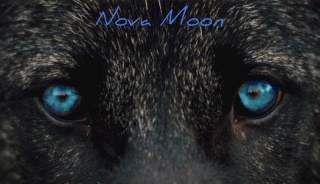 Avatar by Cola
Top Logo by me
Eye minap by the amazing Ross

Nova Moon

Warrior





Posts

: 107


Lunas

: 76


Join date

: 2014-07-08



More powers? (These might already be on the list I kinda just skimmed through) Anyway these are a few off the top of my head:

*Ability to transform their body into "organic steel" :The ability to turn your body completely into steel, increasing your strength and ability to withstand injuries.
*Walk through walls: The ability to wall through anything solid.
*Sonic scream: A high pitched scream that is harmful to one's ears. Can even be deadly to due to sensitivity.
*Power sensing: The ability to sense another's power simply by being around them. (Does not work long distance)

(Note:I kinda just made my own definition, if that's okay)
Last edited by Lily on Mon Jul 21, 2014 8:48 am; edited 1 time in total
I didn't want to put any powers on there that could make a villian
-time travel- can be used against others too easily
But I will add the rest. I want the wolves to work for their powers. Good suggestions! Can you find me some definitions to them? And just add them to your past post if you wanna.
_________________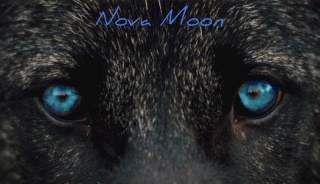 Avatar by Cola
Top Logo by me
Eye minap by the amazing Ross

Nova Moon

Warrior





Posts

: 107


Lunas

: 76


Join date

: 2014-07-08



---
Permissions in this forum:
You
cannot
reply to topics in this forum