So, most people think only admins and mods have a say in things. Well, the public do to! This is where we have the people talk about ideas for the site. This is YOUR say in things! So bombs away, give us suggestions!
(Uhh alright I'm not sure if I'm supposed to put this here but oh well)

Soo I think we should do a plot as a pack so everyone can kinda get to know each other and stuff. I was thinking like a big storm could hit, that way wolves could get stuck with others and be forced to be friendly. And maybe even use their powers to protect each other? After there could be like a clean up due to what rank your in so we can kinda use the ranks? Just an idea
@Lily good idea. After we get some things done, message Mother Nature
Can we make two boards, one named Leaving/Arriving for people to post their I'll Be Absent or IBA's.

And another named, Who are you? An Introduction board so people can state who they are if they wanna.
_________________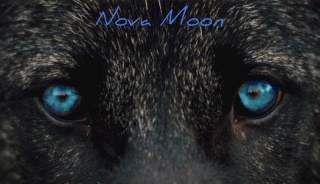 Avatar by Cola
Top Logo by me
Eye minap by the amazing Ross
Warrior





Posts

: 107


Lunas

: 76


Join date

: 2014-07-08



There already is a board like that, it is called Log Book, and I think the second one is good. Also I like the plot idea.
_________________
Alpha





Posts

: 233


Lunas

: 139


Join date

: 2014-07-08


Age

: 23


Location

: In the land of the insane. Care to join me?



I also noticed that alot ofthe woves don't know how they got their powers do maybe we could add that in, like someone see's something in the lake during the storm and afterward they go check it out and find runes or something that tells a story?
Yeah, I was thinking about that the other day. I'll add that section later.
I like this idea a bunches!
_________________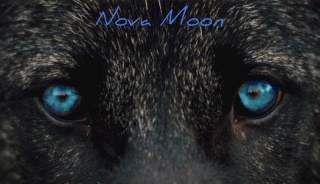 Avatar by Cola
Top Logo by me
Eye minap by the amazing Ross
Warrior





Posts

: 107


Lunas

: 76


Join date

: 2014-07-08



We should add a spot on the power claim topic for people to claim powers for characters they haven't made yet (obviously you shouldn't be able to put like three powers on hold. But we could limit it to only your 2nd character or something like that)
Similar topics
---
Permissions in this forum:
You
cannot
reply to topics in this forum